PROTECTION against the cold and rain (Patented FAUTRAS)
Ride with comfortable rainproof clothing.
Stays in place at any gait / Easy to fold away and pull on.
The JUPECAP® consists of a skirt with an integrated cover and a mini-cape or a large cape.
Positionned in front of the saddle, the JUPECAP® can be used instantly, without dismounting.
Waterproof
Comfortable
Practical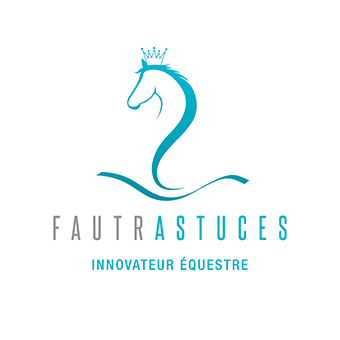 Vidéo JUPECAP